Official Swiss SKI School

Rougemont – gstaad destination
Your Ski School in Rougemont and Gstaad destination
Official Swiss
ski school ski

rougemont – gstaad destination
Your Ski School in Rougemont and Gstaad destination
Ski School Rougemont – your choice for a premium ski school in Gstaad and Rougemont for all summer and winter activities.
We are much more than a ski school; We are a guide, a friend, and a chance to make your holiday experience in Gstaad, Rougemont, and Saanenland one that you will never forget. Our local, multi-lingual, and professional instructors will ensure that your trip to Gstaad is full of fun and excitement.
Whatever your level: be it a beginner snowboarder, who has never seen the snow, an intermediate skier that wishes to fine tune your technical skills, or even an expert carving rider that would like to discover the best slopes in the region, we have an ideal instructor for you.
One of our many private instructors in Gstaad, Rougemont and Saanenland will be hand selected to best suit your skill level, ensuring the most constructive experience possible.
Are you looking for activities and services other than skiing and snowboarding? At Ski School Rougemont we offer a multitude of both summer and winter activities in Gstaad and the surrounding area to accommodate your desires.
If you are looking to explore the slopes, trails, and hidden beauty of the area, our private guides and ski instructors are there for you.
Come enjoy the charm of our region with us!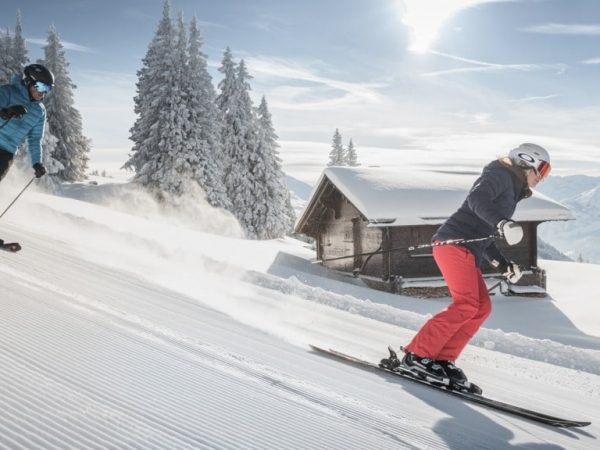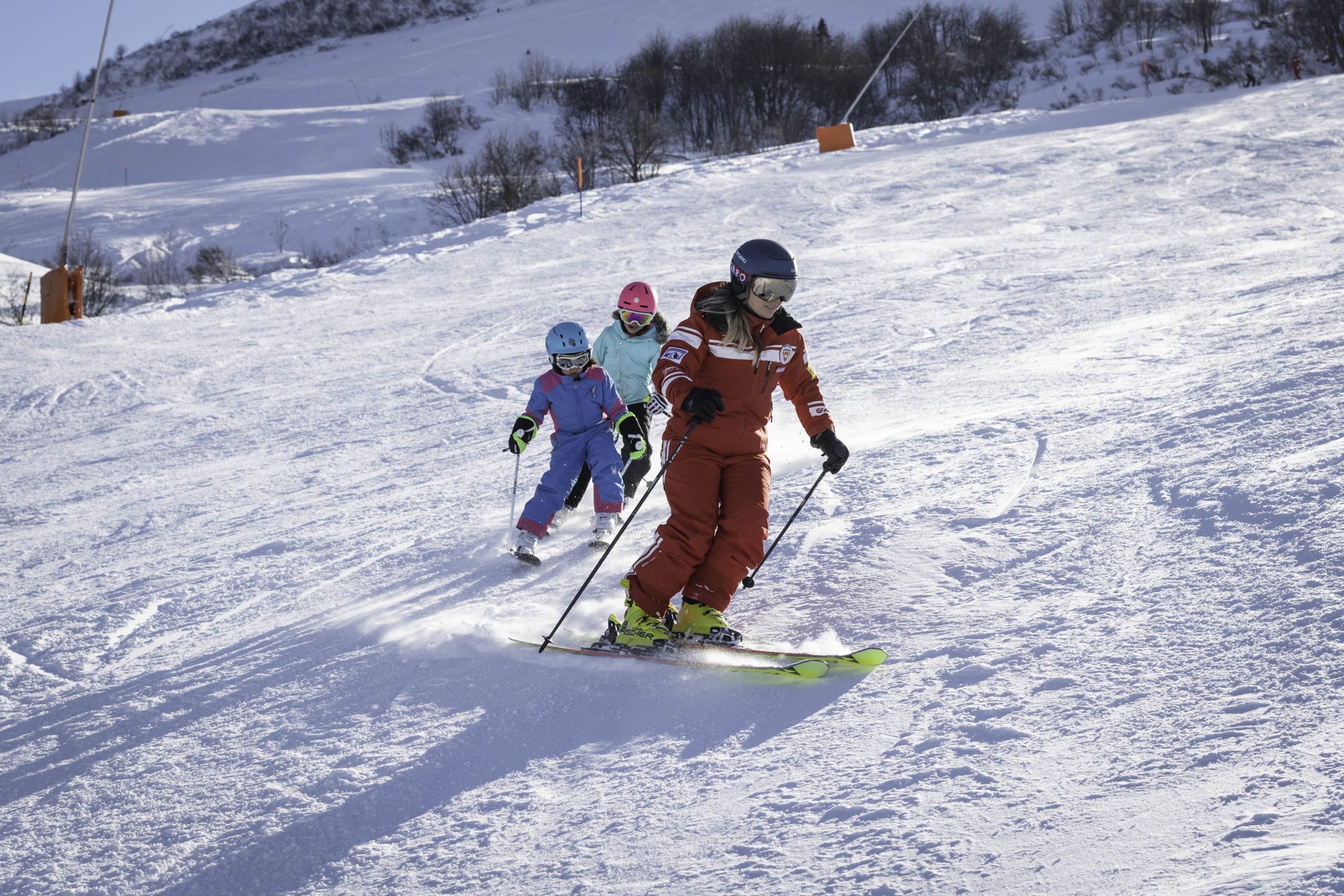 Courses and activities in
over 5 languages
Whether you are a beginner or an expert, you will have fun and enjoyment.
Not a fan of skiing, but want to enjoy the area? phrase ajustement 
The region of Gstaad, Rougemont and the Saanenland is ideal for relaxation.
The Rougemont ski school offers a wide range of services. phrase 
The region of Gstaad, Rougemont and the Saanenland is ideal for relaxation.
An unforgettable ski
experience in Rougemont and in Gstaad
Ski School Rougemont is unique. We are much more than just a ski school, we are a tailor made guide and private instructor service created with you, the customer, in mind.
Together we can make your summer and winter holidays truly unforgettable. We understand that choosing the right ski school can be challenging at times, so we made it easy for you. Join us for the best private ski instructors in all of Gstaad, Rougemont, and Saanenland.
Because we have lived in this beautiful region for many years and we love our culture, we will be able to show you the best of it all. We are more than just skiguides! We are here to give you an unforgettable experience.
Come and discover the beautiful region of Gstaad, Rougemont, and Saanenland!