Summer Camps
Information & Registration
The camp takes place from Monday to Friday on the following dates: 

27.06.2022-01.07.2022

04.07.2022-08.07.2022

15.08.2022-19.08.2022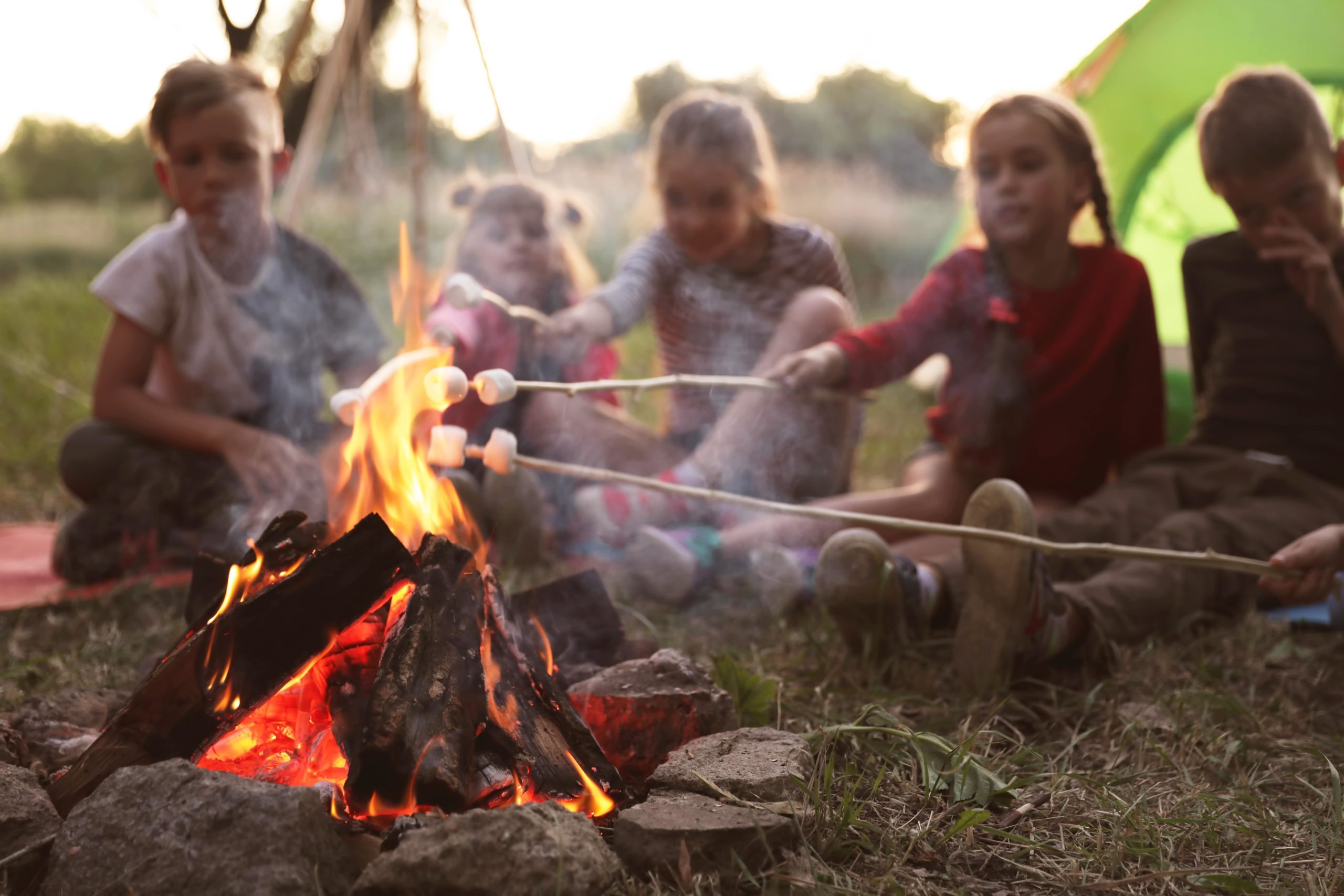 What could be better than learning and having fun in nature?
We are happy to offer a summer program tailored to your children here in Gstaad and Rougemont. Together with our local, experienced and child-friendly guides, we develop programs that bring the children back to nature. The children should learn and discover new things through fun and movement. A unique experience that will teach your child new outdoor skills, bring them closer to animals and nature, and instill a passion for sports that will stay with them for a lifetime.
We offer a wide range of summer activities tailored to children's interests and needs. Children can expect sports activities such as golf, archery, kayaking, biking and hiking. Our guides teach the children the basics and techniques of each sport. For example, they learn archery in a safe and controlled environment. On the water, we teach the basics of water safety while exploring the lakes of Gstaad and Rougemont by kayak or canoe. The children can build their own raft and set sail with it. As the interaction with nature is becoming more and more important, we want to teach the children important basics about nature and animals. The children learn how to make their own fire, how to orientate themselves and which things they have to pay attention to in nature. On the farm the children learn everything about the animals and the production of milk and cheese. Together with our bee expert the children learn important things about bees and the production of honey.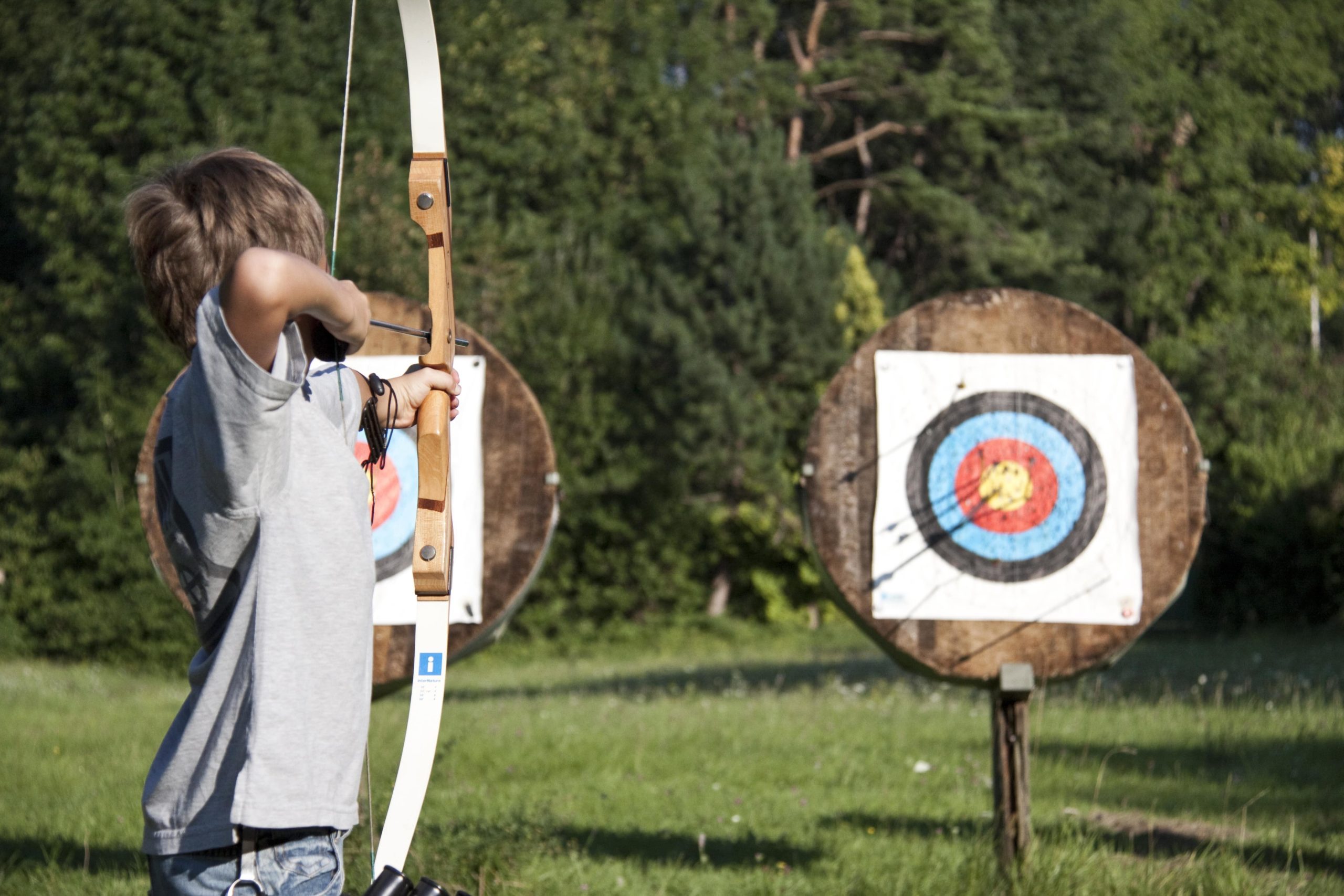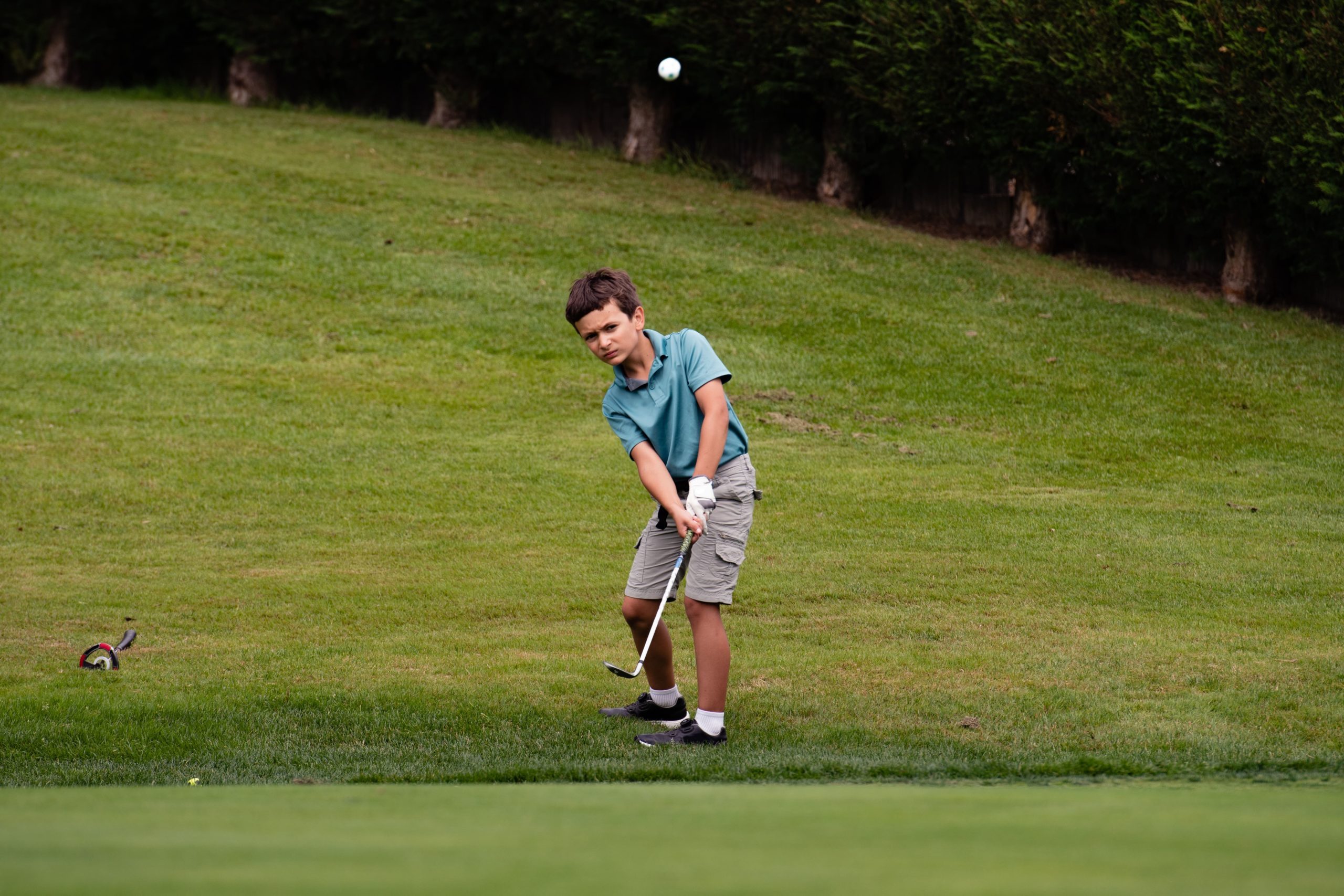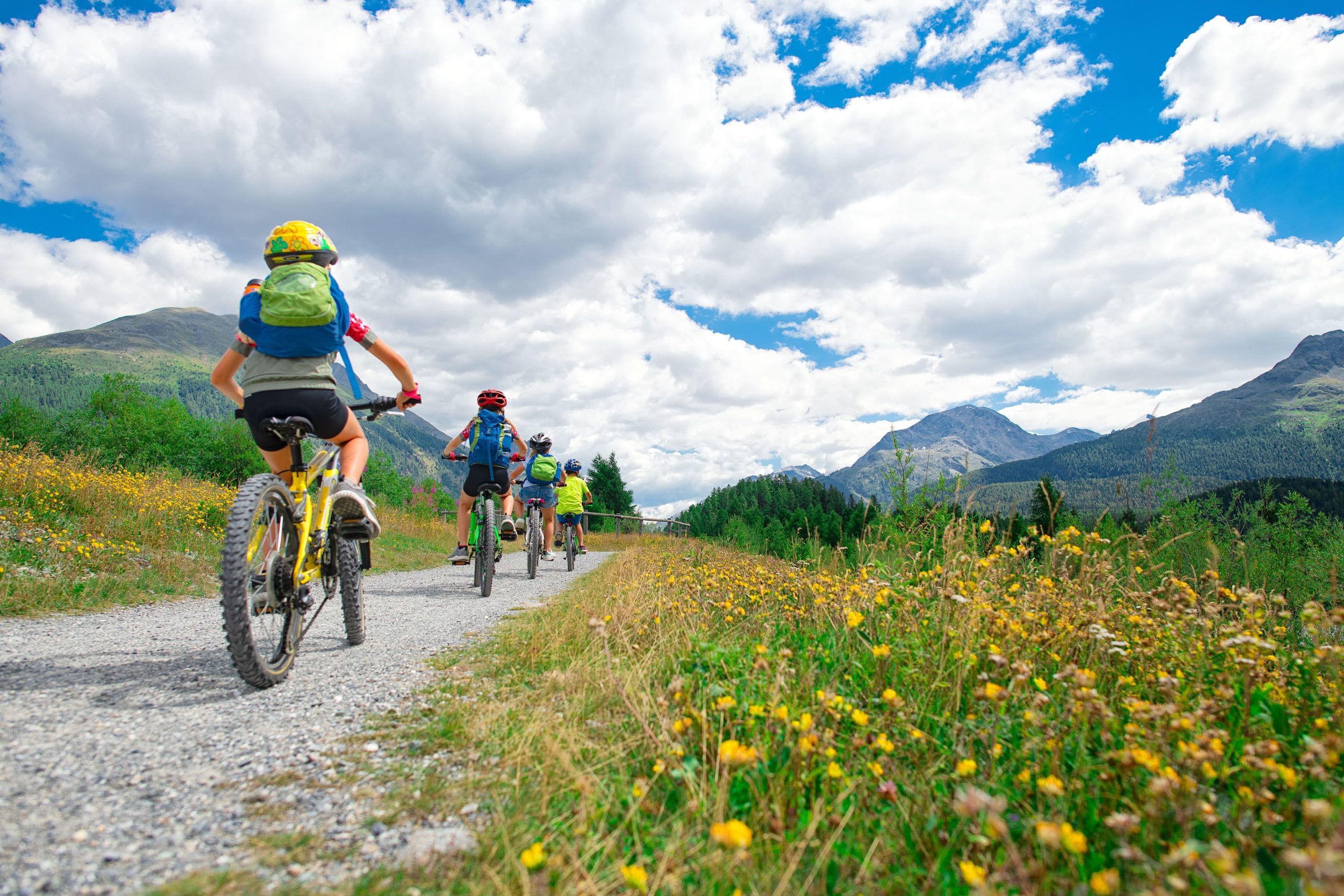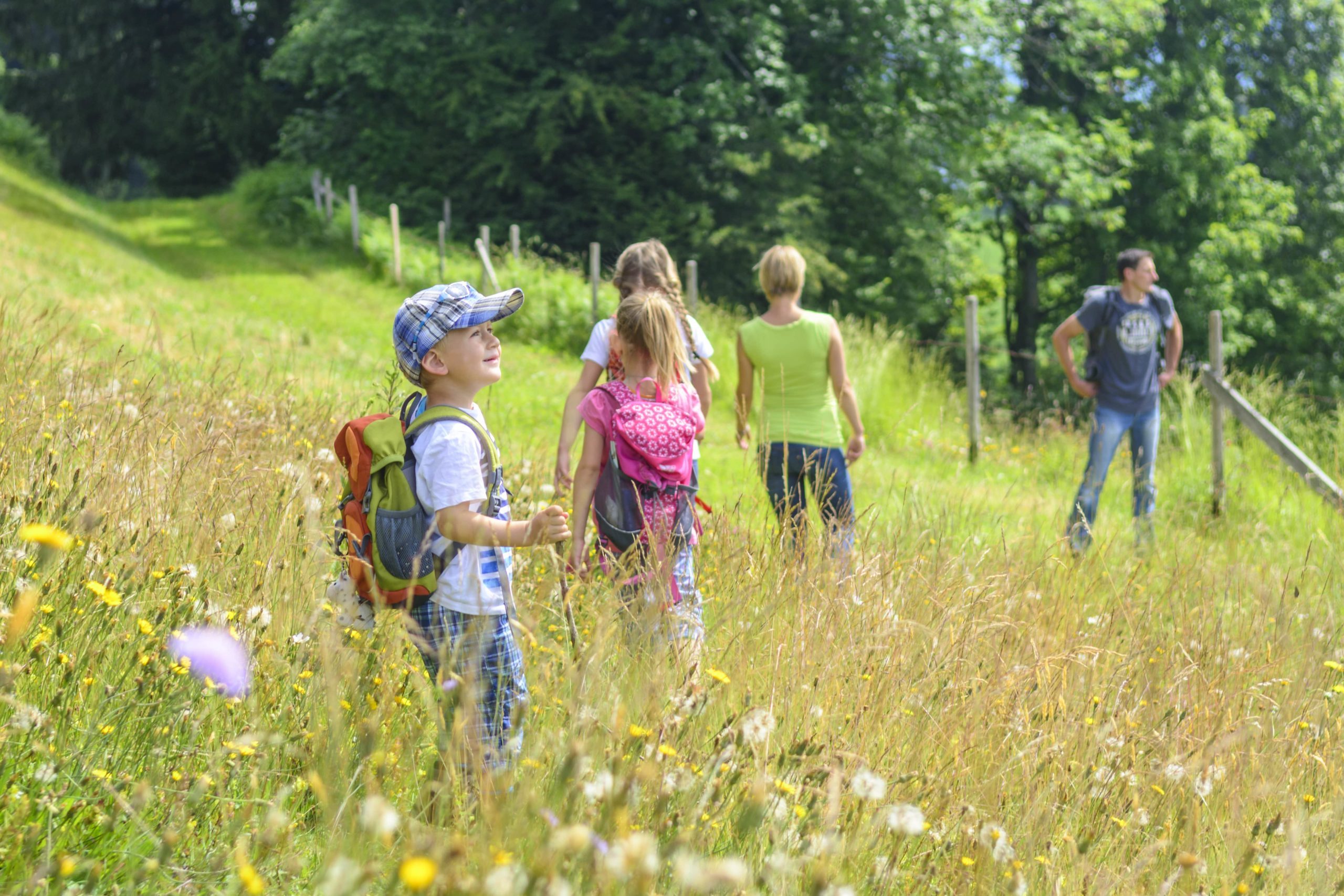 Price for one week is CHF 1100.00 including all activities except bike rental.
If your child does not have a bike, we will be happy to organize a bike. Lunch on Friday and dinner on Wednesday are included in the price. Otherwise we ask you to pack a pic nic for your children every day. On Wednesday the children have the opportunity to barbecue at the campfire.
Meeting point is at 09.30 at the sports center Gstaad. We ask you to pick up the children at 16.30 again at the sports center. For the overnight stay on Wednesday we will provide sleeping bags. All allergies or intolerances of the children must be reported to the ski school before the start of the camp. Minimum number of children for the camp to take place: 5 / Age 6-12 years
If you have a special request or wish, you can contact us at any time:
Insurance is at the participant's expense. Your reservation is only binding once we have confirmed your registration.
We look forward to seeing you!